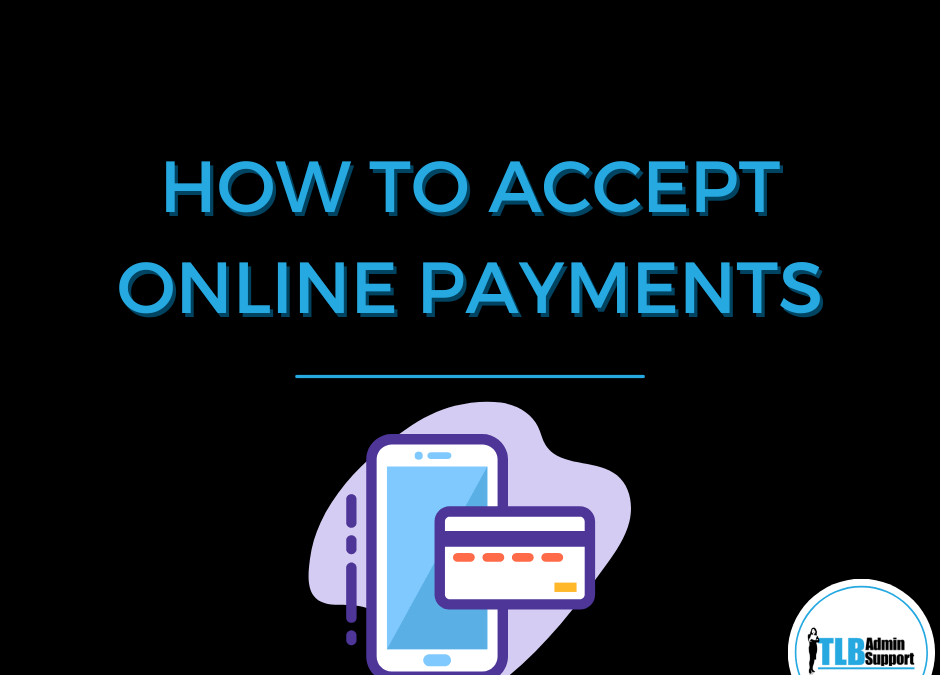 Do you send invoices to your clients but don't offer any other way of payment apart from EFT? If...
We recently had the pleasure of working with Kym from Rebuilding Lives. Kym is a grief and...
Proline Installations specialises in air-conditioning but also repair and service other...
We recently designed and created a website for Swift River Woodcraft. Swift River Woodcraft...
Make sure to check out our Small Business Resources page for some links to great programs that will make managing your business easier.