Support For Your Business
Australia Wide
Casual & Ongoing Support without the overheads!
One of the most common pain points we encounter with
Small Businesses is the need for ad-hoc administration support.
We have been operating since 2014 and have provided support to many businesses Australia wide.
Wouldn't you like to 
– Reduce your overheads
– Get back a work / life balance
– Get casual support at your fingertips
Let us help ease your workload so you can focus on what you do best!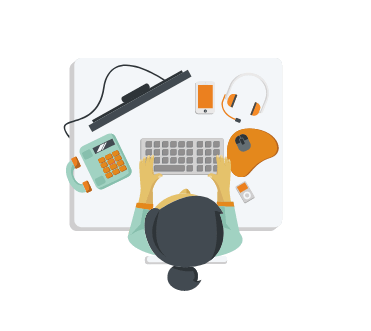 Starting up your business and need an online presence?
We create user and mobile friendly websites that will get you started on your journey. Payment plans are available on request and we can even help get you started on Social Media too.
Tammy has done a fantastic job on building my website and sorting out a booking service for my clients. Everything has been so smooth and I'm so happy with everything. Thanks Tammy
Nicholas de Graaf
MAWS GROUP
Tammy set up my website and is my go to person with any issues. She always gets straight back to me, and deals with every situation with grace and ease – things always get sorted. She is such a pleasure to deal with. I highly recommend!
Lisa Carvallio
Flamingo Imports Australia
I've just had a website built by Tammy for a new business and have to say how please I was not just with the finished product but also with the process. Very proffessional and patient when I needed time to put together content and decide on particular issues. She also made a video to put into the website which I feel was perfect for what we were looking for. I have no doubt in recommeding her and am sure I will be using her for future projects.
Nicholas Alcock