Support for your business
Australia Wide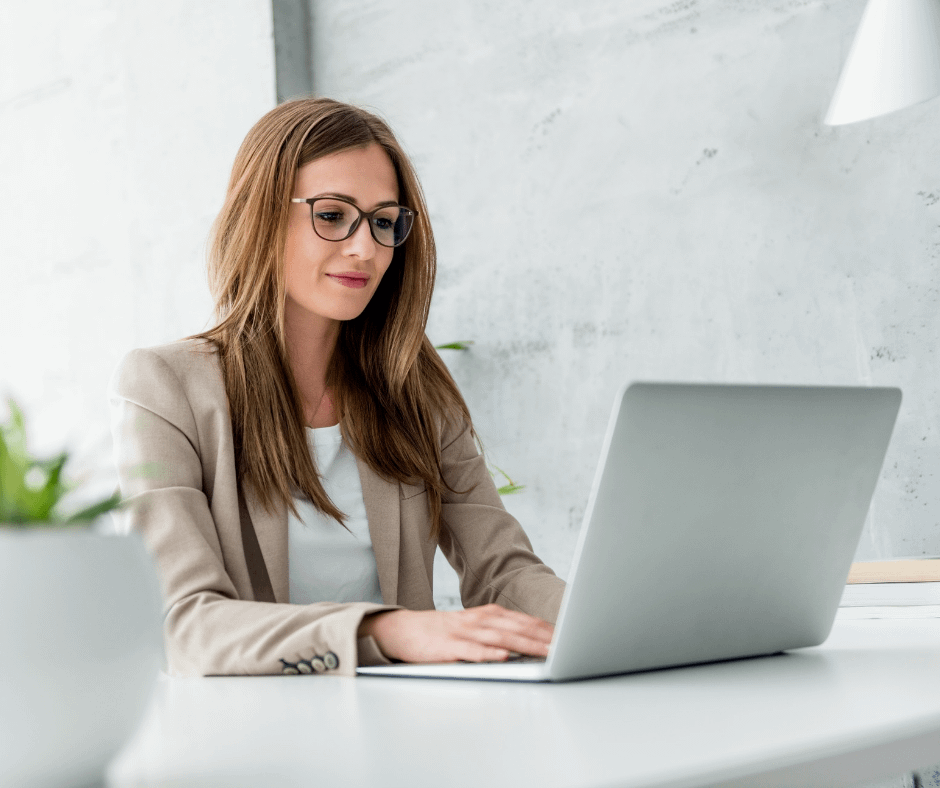 Casual or Ongoing Support
Need help with an upcoming project or just need some help with the day to day running of your business?
Build your online presence
Let us design and create you a brand new website built on the popular platform WordPress.
Increase Your Productivity
Are you ready to get some support for your business?
We help many small businesses Australia wide from as little as 1 hour per week.
Get in touch today!