Our services are offered to help small business owners that need temporary, casual or ongoing support but don't have enough hours to justify employing someone, TLB Admin Support is the perfect solution.
We're affordable and provide support from as little as 1 hour per week.  Because our team works from our own offices we are able to assist small business owners Australia wide and also save you money on overheads and other expenses such as tax, superannuation and holiday pay.
We're here to support you & your business…
Stay on top of your tasks and get the support you need when you need it, with ongoing or casual support for your business.
Services
General Administration Tasks
Customer Service Support
Following up outstanding invoices
Updating CRM
Email Management
Diary Management
Ordering marketing materials
Research
Obtaining Quotes
Booking Trades
WordProcessing
Typing/Data Entry
Transcription
If you need some support with something else that isn't listed please contact us.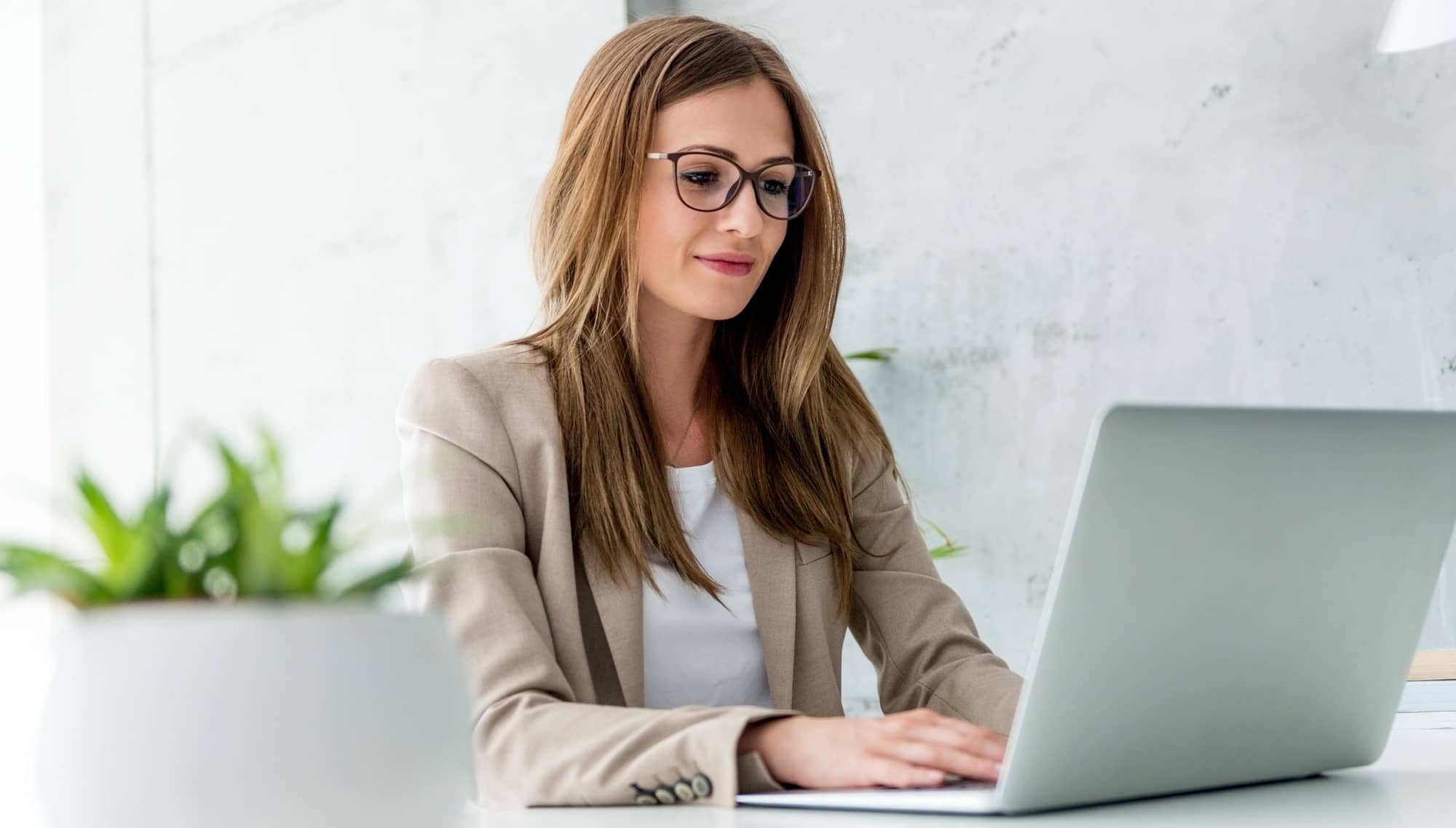 Start working
SMARTER
not
HARDER
get support from 1 hour per week
don't take our word for it
here's what our clients are saying about us!
We engaged the services of TLB Admin Support about six months ago and we're super impressed with the attention to detail, initiative and quality of work we receive. I would highly recommend Tammys services!
Gareth Lane
Concise Digital
Tammy was very quick and efficient. The price was right and she gave more than I expected. Very professional. Would definitely recommend.
Mary O'Brien
Alkimos Wellness Centre
We have been using Tammy and her team for a little over six weeks now and what a difference to our business… we now do what we love and leave all the admin side of our reports to TLB. We get so much more done each day and we can already see the increase in our consulting revenue… We are never going back to trying to juggle everything ourselves!!!
Jacqueline Campbell
Indoor Air Quality Solutions