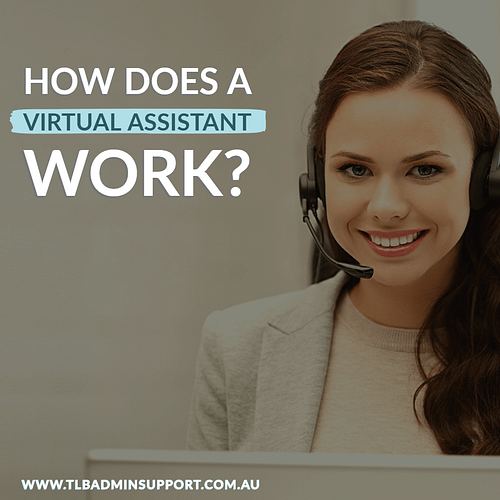 A Virtual Assistant is not only an automated bot that can answer your questions it's also someone like me a HUMAN! Virtual Assistants are independent contractors or in other terms just business owners or freelancers. So you are probably wondering well how does that work? Well I'm going to give you a run down.
Virtual Assistants are here to make your life easier and not only the professional side of your life but they can help manage parts of your home or personal life. We can pretty much work from anywhere as long as their is internet coverage and we have our laptop. This also works for your benefit too because you don't have to pay overheads and have a dedicated premises if you don't need to and you don't have someone working in your home.
Because a Virtual Assistant (VA) is an independent contractor they take care of the following themselves as a part of their obligations, which means you also don't have to pay holiday pay, sick leave etc. like you would to an employee.
tax
superannuation
insurance
Virtual Assistants aren't all the same you may get some that only perform general admin tasks and then you have others that may specialise in a certain field, for instance real estate, web design, law, the medical field and so on.
It's about finding the right VA for you and your business. It also comes down to personality, you may have chosen a VA that on paper looks like they will fit in your business nicely however you may clash in personalities and that's ok because it can sometimes take a bit of trial and error to find the right fit for you.
If you are a VA or you are looking for a VA to integrate into your business then you also need to make sure that you are hiring them in the right circumstances (should they be an employee?). A great way to check this is by using the "Employee or Contractor Decision Tool" on the ATO website. This will work out if the person you are hiring should be classified as an employee rather than a contractor. Because in the end you need to make sure that you have your tax obligations right.
Want to know what tasks a VA can help you with, then check out our previous post "When & What Should You Outsource".