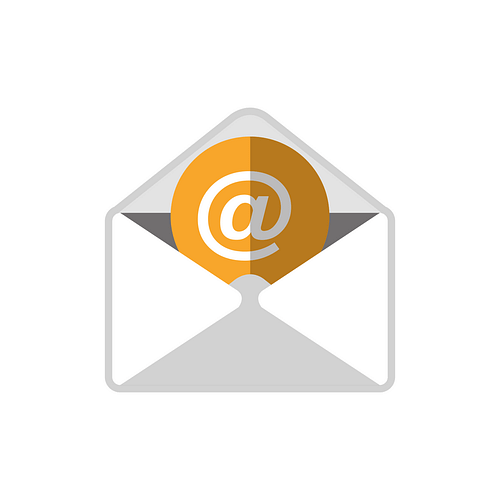 The two main email management programs you hear of often are Microsoft Outlook and Gmail or Gsuite, but have you heard of Mailbird? Mailbird is a great tool to use to manage multiple email accounts no matter what platform your account is created on. They do offer a free version (lite) for up to 3 accounts otherwise the pro version is just as affordable and has so many extras.
So what is the difference between the two?
I have been using Mailbird for years now and I love that I can have all my email accounts in the one platform plus I can check Feedly for daily articles, check Facebook, view my calendar and sync to Dropbox all within Mailbird.
They have a few different theme options
Different views depending on what layout you prefer working with
Snooze option
Starred emails
You can even have some of the popular apps like Asana, Trello, Hangouts, Google Keep, Wunderlist, Twitter, Slack and Evernote integrated in there.
So if you are looking for a simple solution to manage multiple email accounts without flicking between windows then take a look at Mailbird and see if it is for you.
P.S – I am not affiliated with them I just love their product.